About Us
HI-TECH was established in 1996 in Odessa Texas by Mark Vicars. He and his family run daily operations of the company with great detail to getting the job done.We are an OEM of freewater knockouts, storage tanks, gas compression skids, amine units, gas production units, filter separators, sand separators, portable testers, glycol re-generators "dehys", vertical and horizontal separators. We are ASME code certified.
Photo Album Gallery Place Holder - Please wait while the Photo Album loads. If the album does not show, please refresh the page to try again.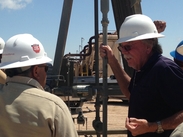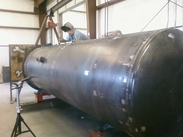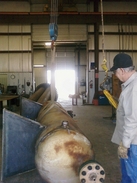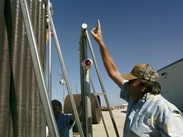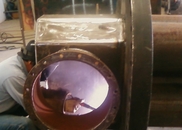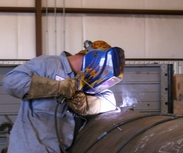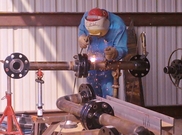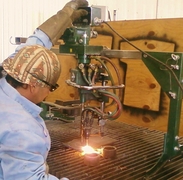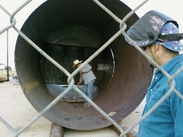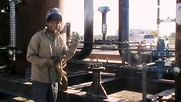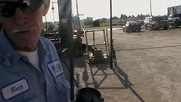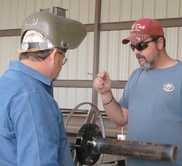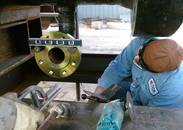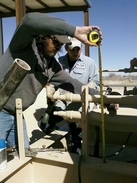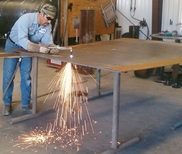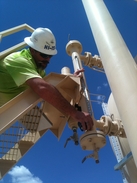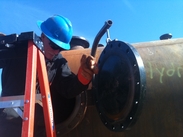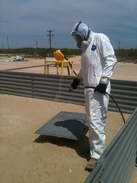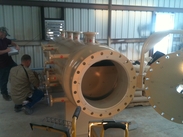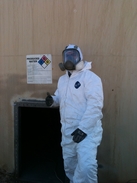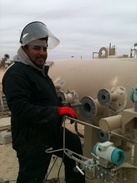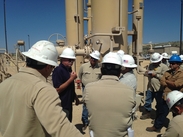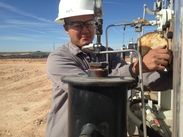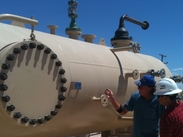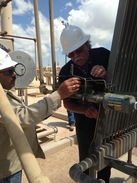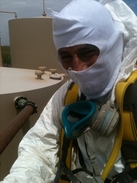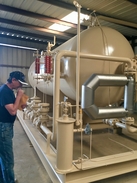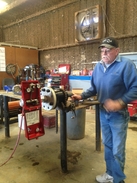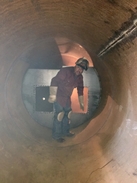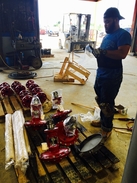 Our welders are 6-G certified.
Our short service program allows for proper training of new employees, with the direction of our team leaders.
We regularly train our team to stay up to date with all of OSHA requirements that directly affect our industry.